Melbourne Labour Hire and Recruitment
Skilled Labour Solutions for Victoria
Melbourne's Labour Hire and Recruitment Specialists
Unite Resourcing offer recruitment and labour-hire services to the Victorian construction sector.
Find your ideal candidate with Unite Resourcing. Our local recruitment team have blue-collar and skilled trade workers available on both temporary and permanent contracts.
As your local recruitment consultants, we promise job seekers a personalised experience, taking into account your ideal candidate requirements before matching you with a placement.
Supplying skilled labour to the construction and utilities, trades and services, rail and infrastructure industries, our recruitment solutions cover major projects in Melbourne CBD and extend to Greater Geelong, Ballarat, and right through to regional Victoria.
Top Industries of Employment Growth in Victoria
Unite Resourcing's labour-hire recruiters are at the forefront of industry issues, supplying Melbourne's top talent in the following high growth industries:
Building & Construction
Civil Construction
Tunnelling
Mining and Energy
Infrastructure
Electrical Services
The Growing Demand For Labourer and Construction Labour Hire in Regional Victoria
Victoria is seeing unprecedented growth in regional towns. And, with growing populations comes urban sprawl and new demands on infrastructure and housing. Unite Resourcing's specialist staffing solutions in the labourers and construction industry is bridging the divide between jobseekers and major projects – delivering on demand, skilled and unskilled labour to service this growing need.
Much like an 'in-house' HR department, we provide the sourcing, recruitment and mobilisation of project teams to site – as well as taking on the responsibility and risk for performance management, compliance and training.
From insurance to industrial relations, Unite Resourcing knows the challenges faced by business when rapidly scaling teams during the construction phase of a project. That's why we are known as Melbourne's most dependable managed workforce solution.
Growing Victorian Townships – Regional Jobs are Booming, we have a workforce solution!
These growing regional towns of Victoria are attracting rewarding job roles in construction, tunnelling, civil and engineering disciplines, and many more:
Wyndham
Melton
Cardinia
Hume
Let Us Connect with You and Your Business
No matter the nature of your enquiry, the expert team at Unite Resourcing will do our best to address it. Questions from jobseekers, employers; or general queries relating to our services, industry and recruitment are welcomed.
What makes Unite Resourcing Superior to Melbourne Job Boards like Seek and Jora?
Personalised Service
Our personable team offer a superior talent search experience to Melbourne.
We promise to deliver a personalised experience for employers that search engines and job boards simply cannot fulfil.
High Success Rates
Unite Resourcing are Victoria's Up-And-Coming Recruitment Agency.
Having employed more than 800 job seekers in the first two years of operation, Unite Resourcing has branched out to the East Coast to deliver consistent service for national businesses and scale-up talent in Melbourne's growing construction sector.
Quality over Quantity
We Strive to go Beyond Simply Filling Melbourne Job Vacancies
Metropolitan and regional Victoria have vastly differing employment opportunities. At Unite Resourcing, we take the time to understand the unique talent requirements of an organisation to efficiently resource, meet and exceed expectations.
Take the hassle out of your HR search function and let our expert team assemble the best candidates with efficiency and professionalism.
Face to Face experience
Our Melbourne labour-hire team meet face-to-face with job seekers
We keep things clear, concise and transparent
We undertake resume checks, skills assessment and inductions ensuring we know what our candidates wish to gain from the recruitment process.
Take the hassle out of your HR search function and let our expert team assemble the best candidates with efficiency and professionalism.
Flexible Contracts
Job Opportunities with Temporary and Permanent Contracts.
Employment – On Your Terms
Using our extensive pre-qualified talent database, personalised interviews and quality checks, Unite Resourcing takes pride in its capability to correctly match job seekers to an employment opportunity.
We understand that workforce management is a complex matter and we partner with industry to drive competitive recruitment methodologies and rapid mobilisation programs that cover diverse employment variants, terms, qualifications and locations.
Close to Home
Unite Resourcing's Office is in the heart of Melbourne's CBD
Stop wasting time searching for employment online! Visit our Melbourne Headquarters at Level 11, 456 Lonsdale Street Melbourne, VIC.
Visit Our Melbourne Recruitment Office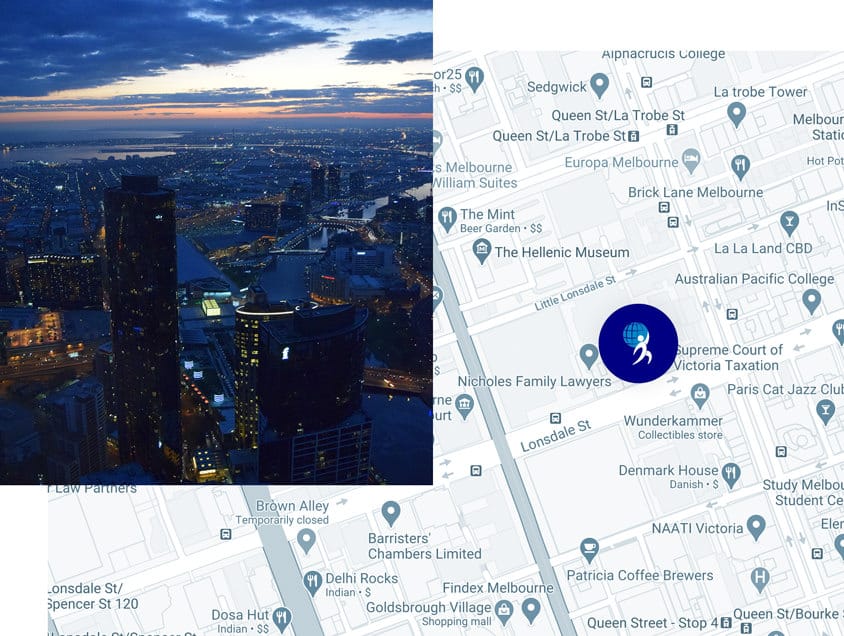 Hear What Our Clients Have To Say
UNITE RESOURCING
 HAS RECEIVED A  
5/5
 STAR RATING 
FROM 
20 CLIENTS

 

ON GOOGLE

I was hired as an all round operator with Unite. My point of contact was Jake Alexander who was easy to work with, all questions were handled in a personable and professional manner. In my opinion he is a great asset to Unite Resourcing. I have since completed my probationary period, and am now on a company's books full time. The timesheet is done electronically and not once was there ever an issue of non-payment. Best recruitment agency I have been involved with hands down.

I have been with Unite Resourcing for a few years now and they are very easy to work with and have gone above & beyond to help find me work. I deal mainly with Jeanette and she has been awesome to work with, very professional and has gone out of her way for myself. I would definitely recommended anyone looking for work to get in contact with Unite Resourcing.

I'd like to say I found Jeanette Neha to be a very friendly and likeable Lady and the interview I had was the most comfortable and relaxed I have had. I also appreciated the way Jeanette would reply to my Text or Email enquiries.

I have dealt with Jeanette since I first arrived in Australia and she has always been extremely helpful in finding suitable employment for me. She has always been very friendly and helpful with any questions or concerns I may have. Unite Resourcing have been a pleasure to deal with.

I got in contact with Jeanette Neha about an upcoming construction job. She was able to get me organised quickly with only a few days before the start of the project. She is very reliable and professional and I appreciate her picking up the phone whenever I call. She's the best and I had a great experience!

Jeanette got me the job with Jack Hills as Camp Manager Chef. This position was late in starting but Jeanette kept in contact at all times so I knew what was going on. I have met Jeanette at the office and always found her to be helpful and happy, she was a pleasure to work with. She has a great sense of humour and came across as being there for me if I had any questions or problems. You don't find many recruiting staff who not only love their job but take pleasure in helping.

I saw an ad on seek advertising a civil labourer job. I rang the contact number provided for Ms. Jeanette Neha and she was very helpful from the beginning. She was very friendly and professional. She was also very comprehensive regarding information about the job and inductions which made the entire recruitment process very straight forward. I was very pleased with the service provided and it has been a pleasure working with Jeanette and Unite Resourcing.