Engineering Jobs in Perth
Find Engineering Opportunities
Join the Booming WA Engineering Sector
There are so many engineering opportunities in the mining and construction sector currently, especially as the west coast continues to drive the nation's economic recovery.
Unite Resourcing excel in match making technical talent with employers, fulfilling temporary, long-term and permanent engineering vacancies.
With growth in the gold, iron ore and petroleum sectors, as well as strong Government investment in new projects and manufacturing, Unite Resourcing is seeing high demand in engineering employment and is well connected to secure your ideal engineering position.
Our dedicated engineering recruitment team have an in-depth knowledge and understanding of all engineering activities from civil, construction, mechanical and electrical, and are on hand to discuss your unique recruitment needs.
Leverage our extensive connections, people-centric and hands on approach today.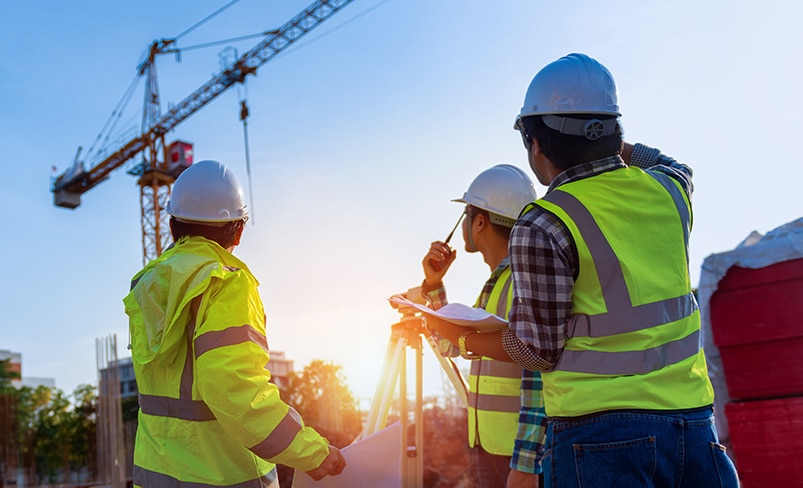 Types of Engineering Jobs
Construction Engineers
Process Engineers
Drainage Engineers
SMP Supervisors
Electrical Engineers
Civil Engineers
Electronic Engineers
Study Managers
Mechanical Engineers (all levels)
Project Engineers
Surface & Underground
Mining Engineering
Engineering Skilled Hire Solutions Australia-Wide
Unite Resourcing's managed services programme (MSP) gives you access to a workforce of highly qualified engineers when you need them. Whether you are covering an urgent project and rapidly scaling a workforce, sourcing a specific technical skill, or simply optimising your engineering labour costs, we are your managed workforce solution.
With the flexible capacity that MSP enables, you can reach new heights with less risk. To find out more about our managed workforce solutions call us today or visit our employer services page.
Engineering Jobs on Part-Time, Full-Time, Temporary and Permanent Contracts
Engineering covers a lot of ground – For this reason we understand that flexibility is essential to employers in the industry. That is why we work with all employment contracts to cover both temporary engineering works and long-term assignments.
Specialised Recruitment For Engineering Projects
The Unite Resourcing workforce consultants are highly experienced in all technical disciplines and have personal experience in disciplines from mining, trades, construction and engineering. If you need engineers or are seeking to fulfil a specialised role that needs next level candidates, contact the Unite Resourcing recruitment team.
Let Us Connect with You and Your Business
No matter the nature of your enquiry, the expert team at Unite Resourcing will do our best to address it. Questions from jobseekers, employers; or general queries relating to our services, industry and recruitment are welcomed.