Entry Level Jobs in Perth
Apprenticeships, Traineeships & Graduate Opportunities
Don't Have Experience? Let Us Help!
We encourage job seekers who have obtained a qualification but are yet to gain formal experience, to contact us and sign up for job alerts in their chosen field.
While a high-level position may be out of reach initially, Unite Resourcing will conduct a comprehensive evaluation of your career goals and review open opportunities where you can gain relative growth experience to help you meet the requirements of more senior FIFO openings or mining and civil industry job opportunities in future.
Unite Resourcing does not explicitly recruit for entry-level or graduate positions, but we are well connected to the industry contacts that can assist you in your job search. Enquire about opportunities here.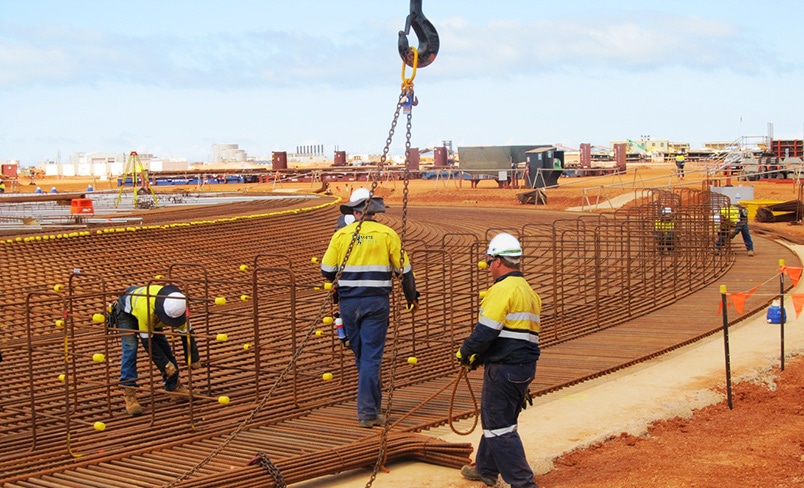 Entry Level Jobs in the Mining, Construction and Trades and Services Sectors.
Unskilled labour is common in workplaces that have manual, or basic operative tasks that require little experience / qualifications.
In 2019, it was recorded that nationally, one-third of workers in the construction industry did not have any formal qualifications in their line of employment.
Unite Resourcing encourages unskilled job seekers to apply for blue-collar recruitment and labourer opportunities – as there are various roles that require very limited – or in some cases no training, to be deemed a suitable candidate. From here you will gain valuable on-site experience, meet others in the industry and create employer relationships.
With the right attitude and an expert recruitment team behind you, you have the best chance at finding a job that provides a stepping stone to a longer-term career in an aspirational field.
Let Us Connect with You and Your Business
No matter the nature of your enquiry, the expert team at Unite Resourcing will do our best to address it. Questions from jobseekers, employers; or general queries relating to our services, industry and recruitment are welcomed.