Perth Labour Hire & Recruitment Services
A Blue-Collar Labour Hire & Recruitment Agency
A Perth Recruitment Agency Helping Local Businesses Find Qualified Staff
An Agency that Immerses Itself in Your Business for the Best Results
Unite Resourcing has a reputation in Perth for its thorough recruitment approach when solving staff hire problems.
Our comprehensive recruitment process involves a thorough understanding of each role's specific duties, the desired skills, training and/or qualifications required, training opportunities and company culture and benefits. Although we endeavour to be swift in our process, we balance timeliness with diligence, promising top talent that won't disappoint.
At Unite Resourcing, we do more than follow your selection criteria. As professionals, we also understand market conditions and how this impacts workforce and recruitment services. We aim to recruit high achievers who are matched to your work culture and ultimately lift performance.
A Recruitment Team that will Outperform Your Expectations
High-level industry experience assures great results from recruitment specialists across all sectors.
Future-focused with a holistic approach to 'people' rather than 'candidates,' our recruiters have industry experience within the mining, construction and engineering sectors providing superior 'first-hand' knowledge to maintain your high standards.
Let our expert team streamline your recruitment process, call us today!
A Database of Skilled Workers for Your Next Project
Our large pool of highly-trained workers allows for rapid deployment of staff to fill the skill gaps in your upcoming projects roster.
Thanks to our extensive database of highly skilled candidates, Unite Resourcing can offer a managed service programme (MSP) designed to minimise labour and onboarding expenses. We have a solid base of pre-qualified skilled and unskilled workers to enable rapid project scaling, with systems in place to keep our workforce site-ready including compliance and training.
A Long-Term Solution to Short Term Staffing Problems
Attack your short-term, temporary, contract, and permanent
staffing problems with a long-term partnership solution.
Whether it be blue-collar or white-collar recruitment, we connect, collaborate, build and nurture our long-term partnerships so that we can deliver promptly and confidently. Find out more about what MSP can do for your business on our employer services page.
Let Us Connect with You and Your Business
No matter the nature of your enquiry, the expert team at Unite Resourcing will do our best to address it. Questions from jobseekers, employers; or general queries relating to our services, industry and recruitment are welcomed.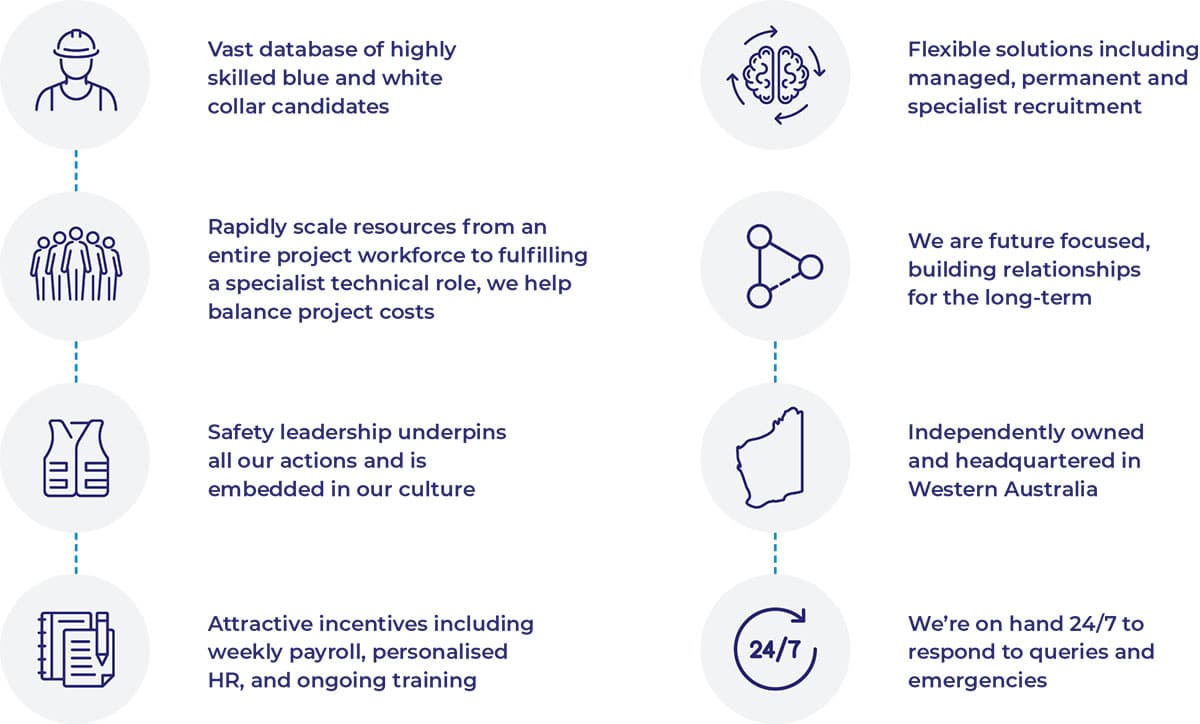 Clients We Work With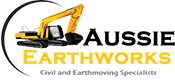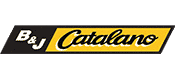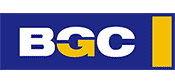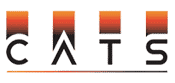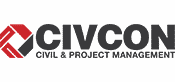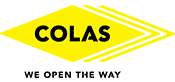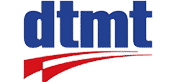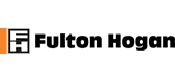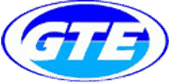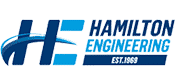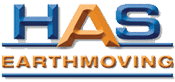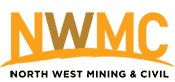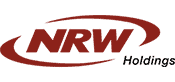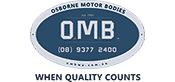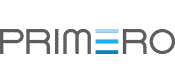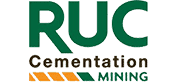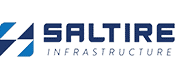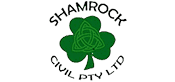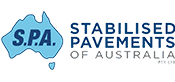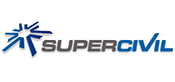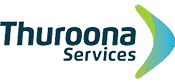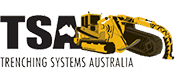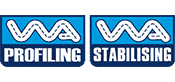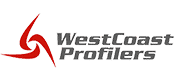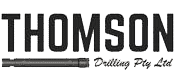 Testimonials

I was hired as an all round operator with Unite. My point of contact was Jake Alexander who was easy to work with, all questions were handled in a personable and professional manner. In my opinion he is a great asset to Unite Resourcing. I have since completed my probationary period, and am now on a company's books full time. The timesheet is done electronically and not once was there ever an issue of non-payment. Best recruitment agency I have been involved with hands down.

I have been with Unite Resourcing for a few years now and they are very easy to work with and have gone above & beyond to help find me work. I deal mainly with Jeanette and she has been awesome to work with, very professional and has gone out of her way for myself. I would definitely recommended anyone looking for work to get in contact with Unite Resourcing.

I'd like to say I found Jeanette Neha to be a very friendly and likeable Lady and the interview I had was the most comfortable and relaxed I have had. I also appreciated the way Jeanette would reply to my Text or Email enquiries.

I have dealt with Jeanette since I first arrived in Australia and she has always been extremely helpful in finding suitable employment for me. She has always been very friendly and helpful with any questions or concerns I may have. Unite Resourcing have been a pleasure to deal with.

I got in contact with Jeanette Neha about an upcoming construction job. She was able to get me organised quickly with only a few days before the start of the project. She is very reliable and professional and I appreciate her picking up the phone whenever I call. She's the best and I had a great experience!

Jeanette got me the job with Jack Hills as Camp Manager Chef. This position was late in starting but Jeanette kept in contact at all times so I knew what was going on. I have met Jeanette at the office and always found her to be helpful and happy, she was a pleasure to work with. She has a great sense of humour and came across as being there for me if I had any questions or problems. You don't find many recruiting staff who not only love their job but take pleasure in helping.

I saw an ad on seek advertising a civil labourer job. I rang the contact number provided for Ms. Jeanette Neha and she was very helpful from the beginning. She was very friendly and professional. She was also very comprehensive regarding information about the job and inductions which made the entire recruitment process very straight forward. I was very pleased with the service provided and it has been a pleasure working with Jeanette and Unite Resourcing.
Safety First Recruitment
Safety underpins our core business values. While risk does not discriminate, we know like no other mining recruitment agency the additional precautions that need to be taken in the minerals, energy and construction sectors.
Our promise to our partners and workforce is that we ensure that any candidate attending a client worksite must follow our governing HSE practices and abide by our health, safety and environment (HSE) policy.
We Undertake the Following Actions to Avoid Breaches of Safety:
Medical and physical examinations to confirm fitness to work
Licenses and qualifications check
On site safety audits
Site inductions
Provision of PPE
Read more about our commitment to ensuring a safe work environment.