Safety in the Workplace
United by Safety
Worker Safety is Our Number One Priority
At Unite Resourcing, worker safety is more than just a statement, it's what drives our business ethos and ultimately delivers a better performance. Not just at the site level, but at the very heart of our culture, our people and clients experience immeasurable comfort by knowing that when we talk about workforce management, it always begins with safety.
From training and inductions, to compliance and first class quality and safety management systems, our zero harm commitment is implemented and considered at every level of our operation.
As Perth's preferred labour hire agency we know that the people we put on site are not only impacting our brand but yours too – and for that sole reason we take no shortcuts in reviewing the site controls, induction requirements and industry compliance standards to ensure we are upholding your company policies as well as our own.
First Class Safety Management System for Mining and Industrial Labour Hire
Placing jobseekers in higher risk industries, we continually update our quality, health and safety expertise and systems through continuous development.
We are Committed to:
Risk mitigation
Zero harm
Controls and registers on potential hazards
Site specific inductions and safety management
Risk and incident reporting
All safety measures are performed in a manner that abides by the Occupational Safety and Health Act 1984.
Processes that Optimise Workforce Safety and Compliance Performance
HSE Professionals Experienced in Construction, Mining, and Energy Compliance
Our HSE professionals operate in strict compliance with Fair Work Australia. They understand the intrinsic value of trusted, established relationships and go beyond the '9 to 5' allowing all parties to contact them directly.
Medical and Physical Examinations to Confirm Fitness for Work
Potential jobseekers are required to undertake thorough medical and physical examinations prior to any placement to confirm that they are fit for the work that they have applied to perform.
License and Qualification Checks
Unite Resourcing's pre-qualification process ensures there are no employees entering a job site without current licences and qualifications. Our registers ensure that no licenses unknowingly lapse without being flagged prior to its expiration. Our approved job seekers come site ready with inductions, training, PPE and insurance – and are supported in achieving additional tickets where relevant.
Safety Audits On-Site
Regular site visits from safety personnel at the place of employment is critical to ensuring that employees and their workplaces are operating to the standards required by the Occupational Safety and Health Act 1984.
Incident and Injury Reporting
If an incident does occur, Unite Resourcing works with the client, fully supporting all incident investigation processes. Our in-house Injury Management Co-ordinator works closely with the client and injured worker.
Any individual injured at their place of employment receives an expert standard of treatment and aftercare rehabilitation.
We Take Feedback from Candidates and Employers Seriously
If a client – whether a staff member, worker or employer – flags a problem, Unite Resourcing acts quickly with serious intent to investigative measures to resolve the matter.
Clients we Work With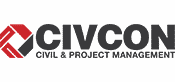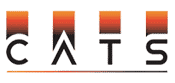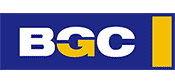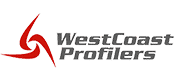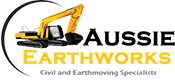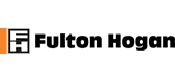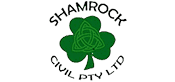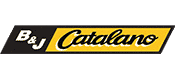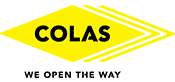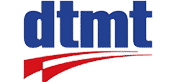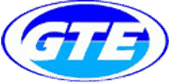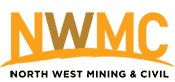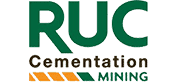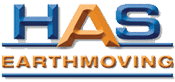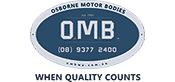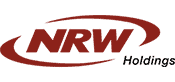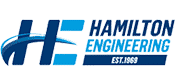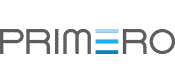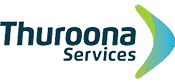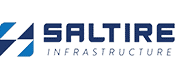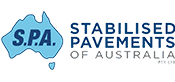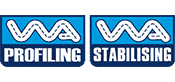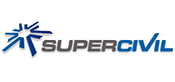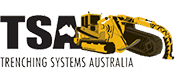 Let Us Connect with You and Your Business
No matter the nature of your enquiry, the expert team at Unite Resourcing will do our best to address it. Questions from jobseekers, employers; or general queries relating to our services, industry and recruitment are welcomed.