Shutdown Jobs in WA
Work at an Upcoming Shutdown
A Leading Australian Shutdown Labour Hire Agency
Unite Resourcing understand the temporary workforce demands of the mining industry. Minimising downtime drives our relationships, we can rapidly assemble pre-qualified and compliant shutdown crews for long and short-term projects during routine and emergency maintenance.
Our experienced recruitment team who have themselves performed mining related roles work with you to rapidly scale talent across all skill levels involved in shutdown maintenance.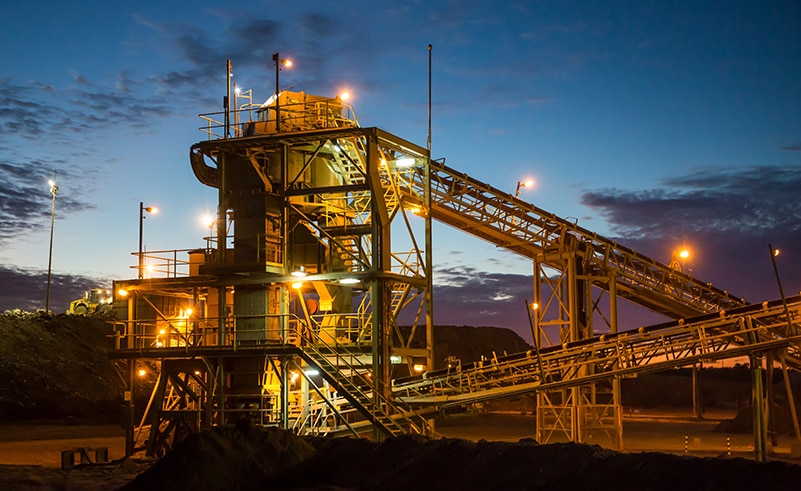 Shutdown Roles Available for Tradespeople
Boiler Makers
Mechanical Fitters
Trade Assistants (TA's)
Riggers
Scaffolders
Crane Drivers
Electricians
Estimators
Fitter and Turners
Motor Mechanics
Scaffolders
Prequalified and Experienced Shutdown Personnel
Supplying labour to an impressive portfolio of Australian mining and mining contractors, placing prequalified blue and white-collar talent roles is second nature to our team.
From iron ore, to coal and major gold projects, we know the business of mining, construction and shutdowns inside out – that's how we identify, retain and place superior people in the right positions to ensure a mutually beneficial outcome is achieved for both employer and jobseeker.
Mining Companies Choose Unite Resourcing for Shutdowns Because we:
Remove risk from the employer, taking on the personnel liability
Efficient supply of shutdown labourers at short notice
Manage compliance with Fair Work Australia and other HR matters
Cater for shutdown crews of all sizes and durations
Offer competitive rates that are inclusive of legislative costs
Ensure you meet your operational KPIs with superior workforce solutions
Shutdown FIFO Work
Unite Resourcing is well positioned to link job seekers with Fly in Fly Out Jobs across WA with FIFO shutdown work in high-demand. We understand that taking on the right role for your family and career aspirations is important, so our Perth recruitment team will guide you through the FIFO mobilisation process as well as providing you with ongoing support and assistance once you are up on site.
Recruiting for permanent, temporary and FIFO blue-collar roles within the mining and energy sector, we supply major contracts across regional WA with a scalable and on demand qualified workforce.
Let Us Connect with You and Your Business
No matter the nature of your enquiry, the expert team at Unite Resourcing will do our best to address it. Questions from jobseekers, employers; or general queries relating to our services, industry and recruitment are welcomed.