7 Reasons to Use Recruitment Process Outsourcing (RPO)
June 14, 2021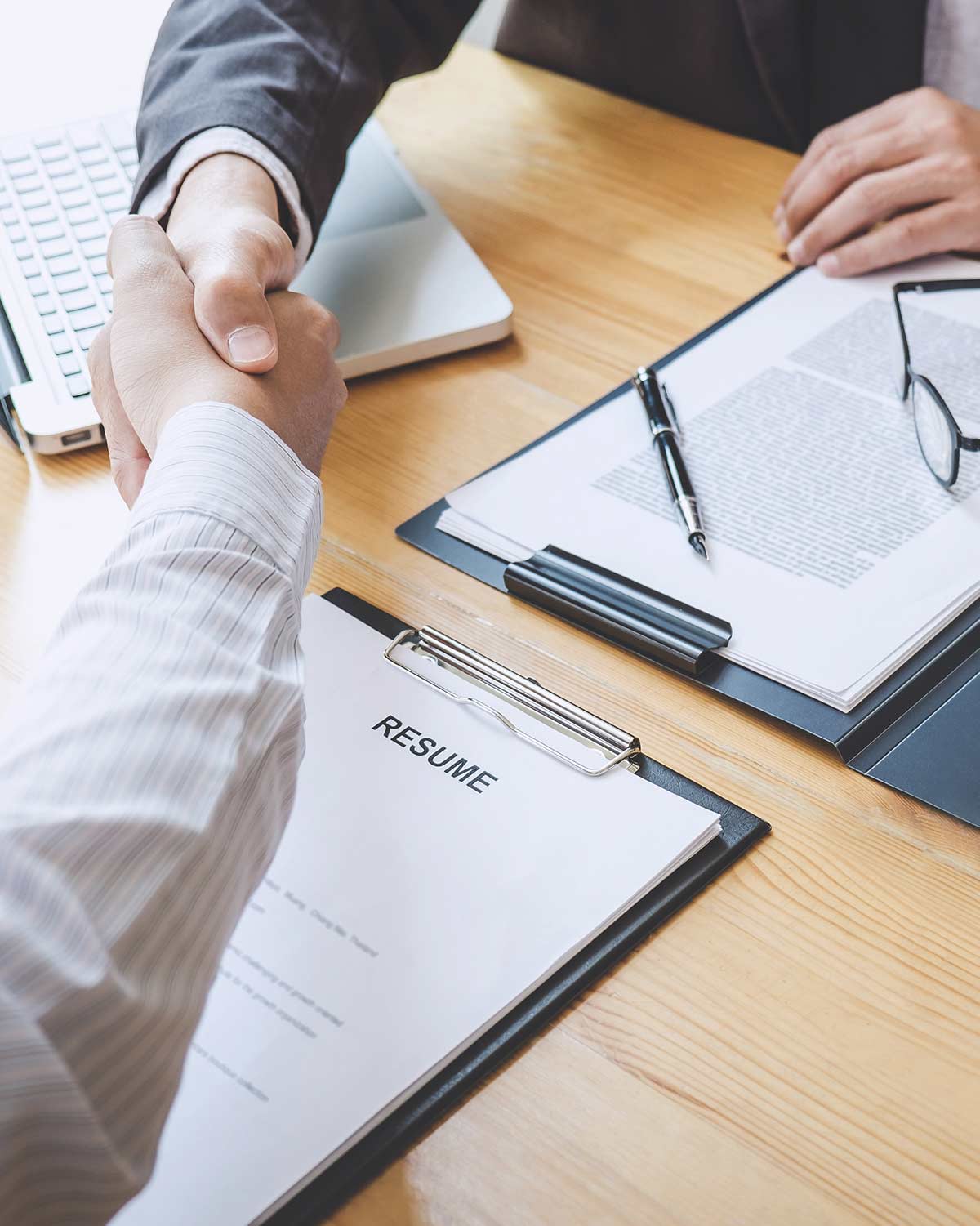 What is RPO?
Recruitment Process Outsourcing (RPO) is when a company hires a recruitment agency to perform its recruitment processes. The agency acts as an external arm of their business, learning the business culture, values, and operations in order to find new recruits that bring value to the company.
Why are more companies choosing to outsource recruitment?
According to a study completed by management advisory company CEB (Now Gartner), the average hiring process now takes 68 days and is getting longer every year. This means if you were to pay a single HR manager to filter applications, run interviews and choose a candidate, it could cost your business more than $30,500 AUD by the time you hire a new employee (based on the average salary of a human resources manager in Australia). This assumes you only have one HR employee handling the onboarding of your new staff member. For most businesses with a team of HR specialists, this number could be drastically higher.
Considering that the tools, training, and experience that recruitment professionals have at their disposal often enables them to outperform even the most experienced in-house hiring managers, there are significant incentives for Australian businesses to outsource the hiring process to an external body.
7 reasons why your business should be outsourcing Recruitment
Reduced Cost of Hiring

As mentioned above, hiring a new member of staff is an expensive process, and not just because of the lengthy interview process. Our clients choose to outsource their recruitment efforts because our systems have been designed from the ground up to produce exemplary candidates and induct them into their team as efficiently as possible. You simply cannot beat the value that recruitment outsourcing offers.

Increased Talent Pool Quality

Like many things in life, when it comes to job applicants, quantity does not necessarily equal quality. While posting a job ad on Australian job boards may bring thousands of applicants to your doorstep, time constraints associated with processing this number of applications can compound the chances of overlooking the perfect applicant. A recruitment agency like Unite Resourcing has the capabilities to not only carefully consider all applicants, but also to seek out and handpick candidates who may not be actively searching for a job through their extensive list of connections.

Unbeatable Candidate Screening Process

Outsourcing your recruitment process to an agency like Unite Resourcing provides you with a team that spends as much time finding, screening, and hiring candidates as your team spend producing your business's products and services.

Unite Resourcing gives you access to over 20 years of experience in recruiting and a team of specialists who have held senior roles within the mining, construction and engineering sectors. This provides them not just with great recruiting experience but a deeper and more comprehensive understanding of the skills that our clients' industries demand.

Inside Access to More Accurate Salary Data and Analytics

With thousands of applicants and jobs flowing through their operation, recruitment agencies get a panoramic view of the economic landscape in which your business operates. Inside access to industry tools, statistics and salary data allows us to calculate the most competitive salaries for each vacancy. This means you won't be overpaying your recruit, and more importantly, you won't lose the perfect candidate to a more competitive salary offering.

Scalability to Match Staffing Requirements

If you are researching recruitment outsourcing, your business is most likely growing enough to warrant more staff. The issue our clients often face is that hiring more staff requires an existing team member to engage in the recruitment process, effectively reducing their already limited capacity even further.
Then there are those businesses showing volatile growth; hiring more staff to assist in recruitment makes no financial sense if your growth is not constant. Outsourcing the recruitment process gives you the flexibility to scale your hiring demands to the growth of your business.

Proven Performance

Recruitment agencies exist because they outperform the capabilities of an inhouse recruitment operation. Our clients know that our processes work because they have evidence in the countless high-quality candidates we have found for them. Our success and continued existence as an agency stems from our ability to provide businesses like yours with high performing staff.

More Time to Focus on What You Do Best

The final and most important reason to outsource your recruitment process is the increased capacity that recruitment agencies give back to your business. By delegating the onboarding of your business to an external agent, you gain precious time and capacity that you can spend on critical operations and business development.
Take advantage of our industry-leading recruitment services
Or let us get in touch with you!