Is Change Really as Good as a Holiday?
December 13, 2021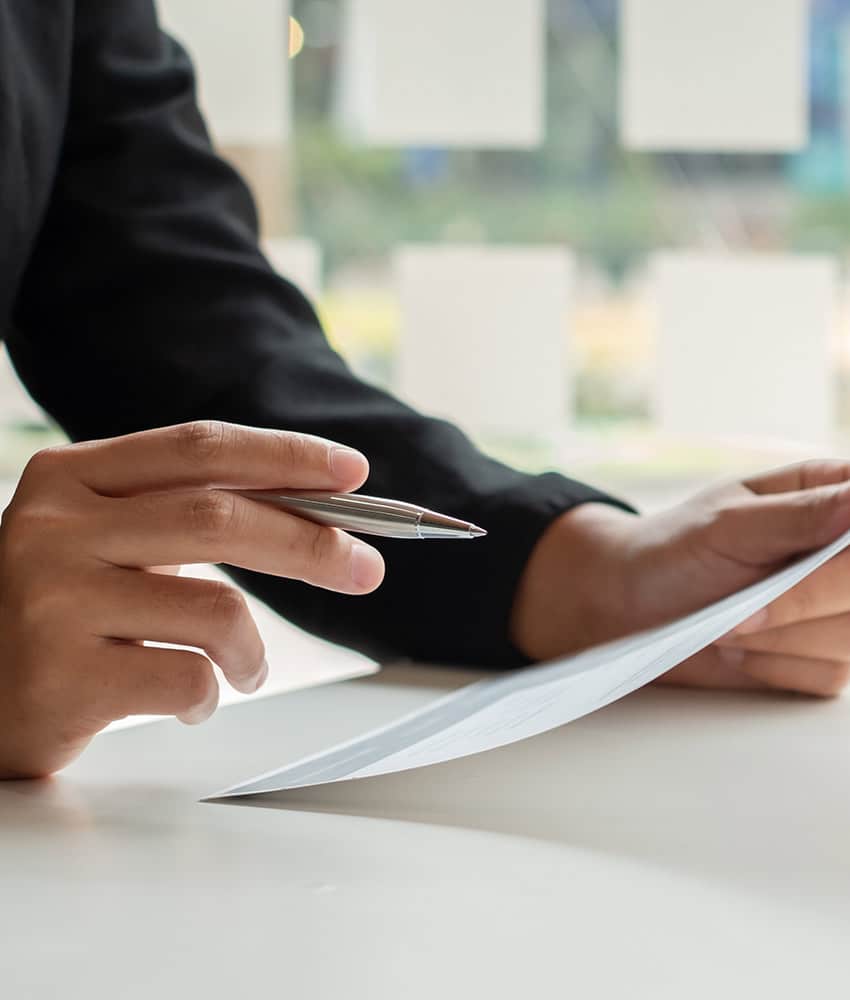 What you Need to Know about Job Seeking over the New Year
In a lot of industries, the end of a year can mean that work slows down – and for some businesses, Christmas and New Year holidays even result in short-term closures. However, as an essential industry, mining operations forge on through the silly season. With a business-as-usual approach taken – jobs are aplenty, should job seekers choose to make the move.  
Robust employment and economic statistics support the notion of good employment opportunities in coming months. In 2020, employment in the mining industry rose to its highest peak since 2014, with an estimated 147,900 workers recorded Australia-wide.  
Looking forward, Deloitte has forecast that 2022 will see output growth for the West Australian mining sector as the second biggest growth industry – up 3 per cent – behind only fishing and farming. As the sector grows, so too will employment opportunities. 
With a positive outlook and regular operations ongoing across mine sites in Western Australia over Christmas and New Year periods, we look at some of the opportunities and pitfalls of starting your job search now.
What

 

factors

 

should you

 

consider when

 

job seeking over the New Year?
Budgeting:
By the end of a calendar year, companies begin to review their budget and plan for the New Year. For technical job roles, remuneration reviews and adjustments are likely to occur as employers aim to meet the standards of the current market. In a boom cycle or time of growth, job seekers are the ones to benefit from higher salaries as employers compete to fill roles and meet increasing demand. However, in times of loss or shrinkage, this can also work against an individual, so it is important to assess the market.  
 
Quitters:
Vacancies tend to emerge towards the end of a year as a result of people opting to quit their current positions and move to another opportunity in the New Year. This isn't simply by chance. Employees are often motivated to wait out for a Christmas or end of year bonus before quitting, with the added incentive of getting a holiday before beginning their new role (or search thereof). Be diligent when looking at which opportunities are emerging, as employers are often looking to fill these roles quickly with a quality candidate.
Going through a recruiter like Unite makes job hunting easy, we can set up specific parameters to ensure that relevant roles are being presented to you, rather than an influx of random jobs that do not meet your requirements, as can often happen on job search platforms such as Seek or Indeed.
 
Timing must be JUST right:
It is not uncommon for job seekers to wait out until the end of the year before beginning to look for new employment, especially with significant holidays taking up a portion of the summer months.
In Australia, January is known to be the period where employers have access to the largest talent pool, as job hunting activity tends to peak. To increase your chances of employment, it is important to be active on your emails for job alerts, which can be difficult with the distractions of the holiday season and activities – but not impossible with a bit of dedication!


Flexibility with start dates:
Being the time of year that it is, employers have a bit more understanding that employees may want to have time off before beginning their next role. However, some roles do require an immediate start, so it is important for candidates to be flexible and willing to jump at an opportunity, should this be the case.  
Which mining roles are in hot demand for 2022?
A recent report from mining remuneration experts, REMWATCH, reported a talent shortage across the following roles in Western Australia:
Underground engineers
Drill and blast operators
HD fitters
Plant operators
Mine and Geotech engineers
Mine technicians
Technology specialists
Field assistants
At the end of the day, there really is no time like the present – so if you are ready to make your next career move in the mining sector, drop a line to our mining labour hire recruiters at Unite!