Labour Hire Can Help Support Victoria's Construction Boom
July 14, 2021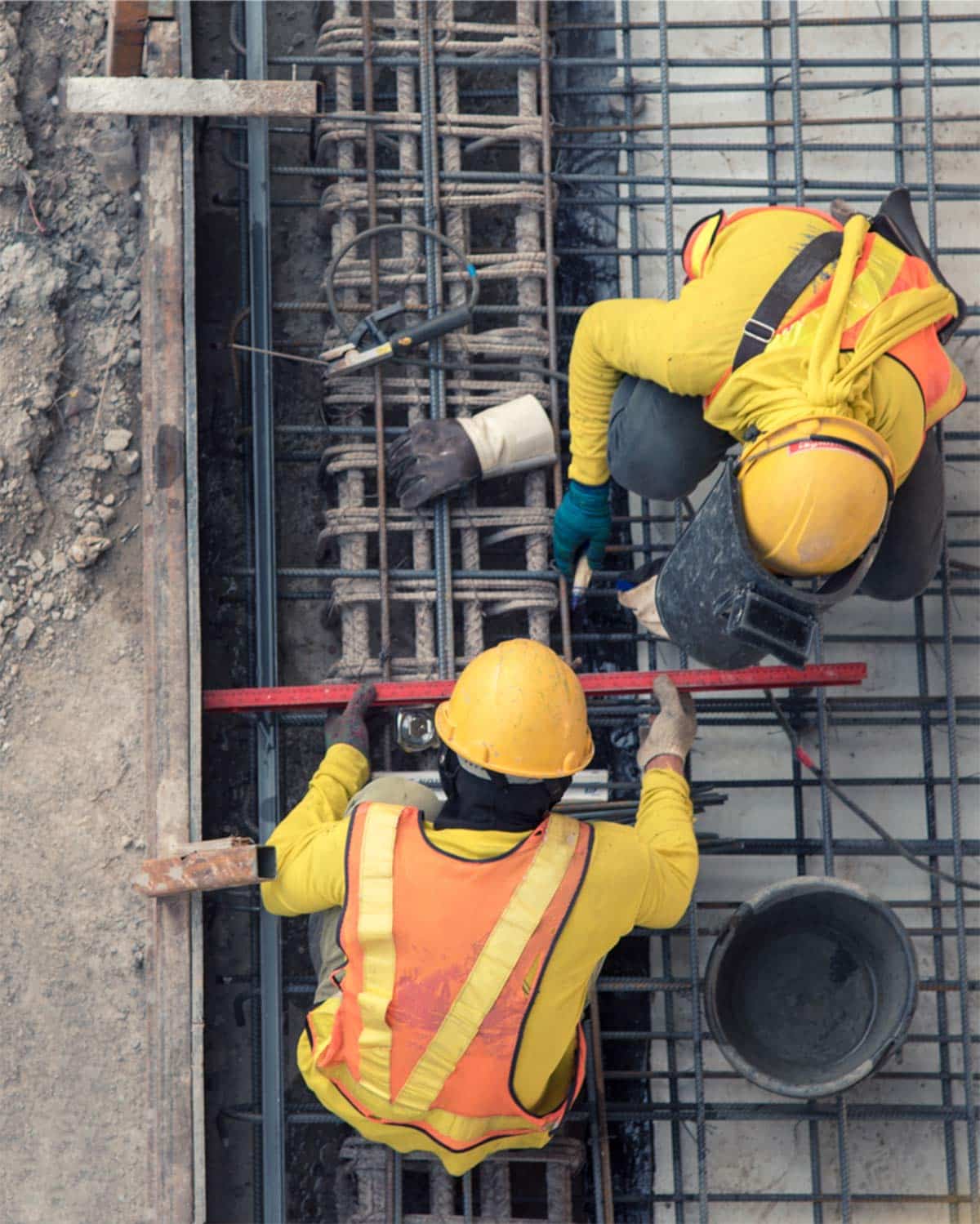 What's behind the construction boom in Melbourne?
Melbourne, together with the rest of Victoria and most of the rest of the country, is experiencing one of the strongest and most prolonged construction booms in recent memory.
While the boom is most obvious in the residential sector, thanks to the success of the federal government's HomeBuilder scheme (together with the fact that people who would otherwise have spent money on travel are now stuck at home and investing in builds and renovations) its effects are being felt across all areas of the industry. The infrastructure investment spurred by the Victorian government's Big Build initiative is another contributing factor, with major road and rail projects across the state in various stages of completion.
What's the problem?
By definition, a boom is great for the industry, but that doesn't mean it's all good news. The record demand for resources has left plenty of construction providers struggling to find basic materials such as timber, with wait times ballooning out as far as 12 weeks.
While wood and other resources – often imported – are a major component of the shortages, companies large and small are also facing a lack of qualified labour as home builders and large state infrastructure projects cause demand to outstrip supply. Riggers, electricians and trade assistants are some of the positions that civil engineering contractors and other construction providers throughout Melbourne and across Victoria are having trouble filling.
How can construction labour hire help?
Managed workforce solutions from experienced Melbourne labour-hire providers such as Unite Resourcing are an ideal way for construction contractors and providers to fill vacant positions.
While traditional recruitment processes are complex, often requiring employers to dedicate large amounts of time to finding, vetting and interviewing candidates, Unite Resourcing's construction labour-hire services bring qualified, experienced tradespeople and construction professionals to you.
Using a trusted Melbourne workforce recruitment provider gives you access to a constantly growing pool of trained, experienced labourers, with all safety checks and onboarding is taken care of. Whether you're looking to fill a particular gap in your roster with a qualified individual or seeking a complete workforce solution, Unite Resourcing can help. Covering contract and casual work, Melbourne site work or FIFO in regional Victoria, our time-tested team of recruitment professionals are here to see you through the boom.
Interested in labour-hire?
Start a conversation with us!