Jabbed or Jobless? Do you need to be vaccinated to work in Western Australia?
October 14, 2021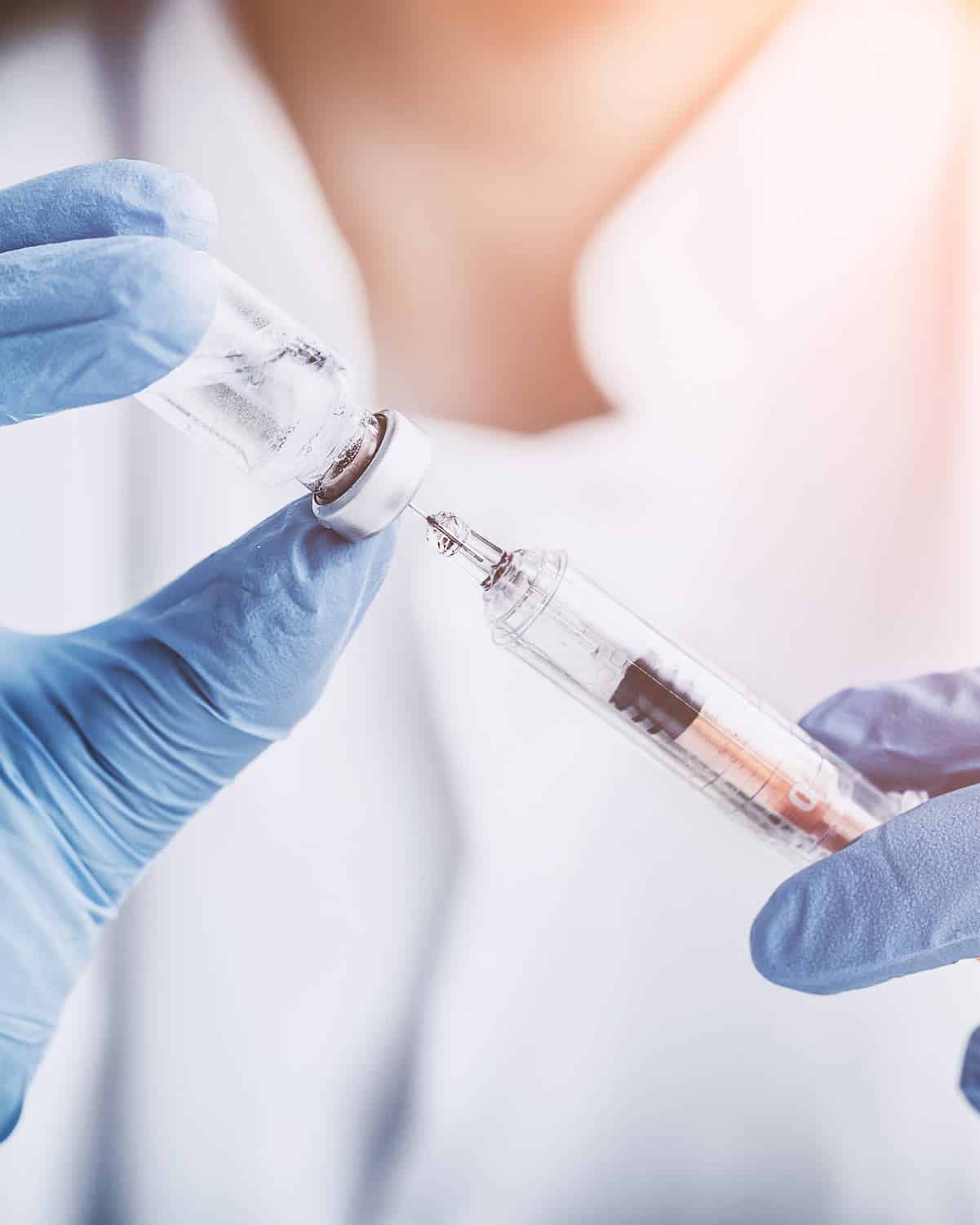 Mandatory COVID-19 vaccination introduced for mining and resources sector
Recent announcements have left jobseekers and West Australians wondering how new policies and workplace rules surrounding COVID-19 vaccinations will impact their ongoing ability to work, and how much time they have before jabs are made mandatory in their industry. 
Those impacted include FIFO workers in mining, oil, gas and exploration, workers who operate infrastructure such as remote train and port control, as well as visitors to these locations. 
The new policy introduced by the Western Australian state government is based on public health advice to protect workers, Indigenous communities, and the wider community. Chief Executive for the Chamber of Minerals and Energy, Paul Everingham announced in a press conference this week that members and the workforce were in support of the move by the state government. 
How soon does the vaccination mandate impact jobseekers?
Workers will require their first vaccination by 1 December 2021 and be fully vaccinated by 1 January 2022 to be able to continue work. 
Resource majors including BHP and Rio Tinto support mandatory vaccination
Multinational fortune-500 company, Rio Tinto, announced its partnership with the WA state government to make the vaccination process for these industry workers as easy as possible. 
After opening their COVID-19 clinics on Monday 11 October at the Perth airport, Rio Tinto have made vaccination accessible to all workers regardless of the company they work for.  
All WA workers, whether they are FIFO or office workers in the city are required to be inoculated.
Will other industries be impacted?
The list of industries that currently or will require mandatory COVID-19 jabs is getting longer, as the WA state government aims for an 80% vaccination rate by at least early 2022.  
As the latest industry to mandate COVID-19 vaccination for its workers, the mining and resources sector join the ports, transport, healthcare, freight and logistics, and aged care industry to maintain the safety of high-risk workers. 
 
Will you still be eligible to work if you don't want to be jabbed? 
Wondering if you will still be able to get a job if you are unvaccinated? As a specialist mining and resources recruitment agency, Unite Resourcing has positions open for those vaccinated and those who are not. There are trade-offs however for unvaccinated candidates who may only be eligible for low-risk jobs in the near future. 
It is important to remember that these vaccines are here to help keep ourselves, our family and community safe and are the pathway to a new normal.  
General implications for companies considering mandatory vaccination
Companies are faced with mandating vaccination or allowing voluntary vaccination. Each company must consider that any mandatory vaccination policies will come with legal risks, especially if not appropriately justified. 

SPC Australia was the first company in Australia to mandate COVID-19 vaccinations to all staff. The "no COVID-19 jab, no work" announcement was made in August that all onsite workers should be fully vaccinated by November, otherwise risk being barred from onsite work.

According to the Fair Work Act in Australia, it is not legal to dock a worker's pay if they refuse vaccination, however other consequences could involve disciplinary action, varying of role to minimise the risk of infection, or even termination.  
Is it true that being vaccinated means I can earn more in future?
Moving forward, it is likely that higher paid, high-risk roles that don't already require a vaccination, will do in the future. Getting vaccinated will reward you with work/travel freedoms and ensure you are eligible for local and FIFO jobs in premium paid roles. While there are other options for unvaccinated work currently, you may have to consider taking civil works jobs in regional areas over mine site FIFO options as an example. 
Get in touch with the Unite Resourcing team where we can accommodate your medical conditions and preferences to find a role best suited to you today.