Have You Considered Shutdown Work?
October 5, 2021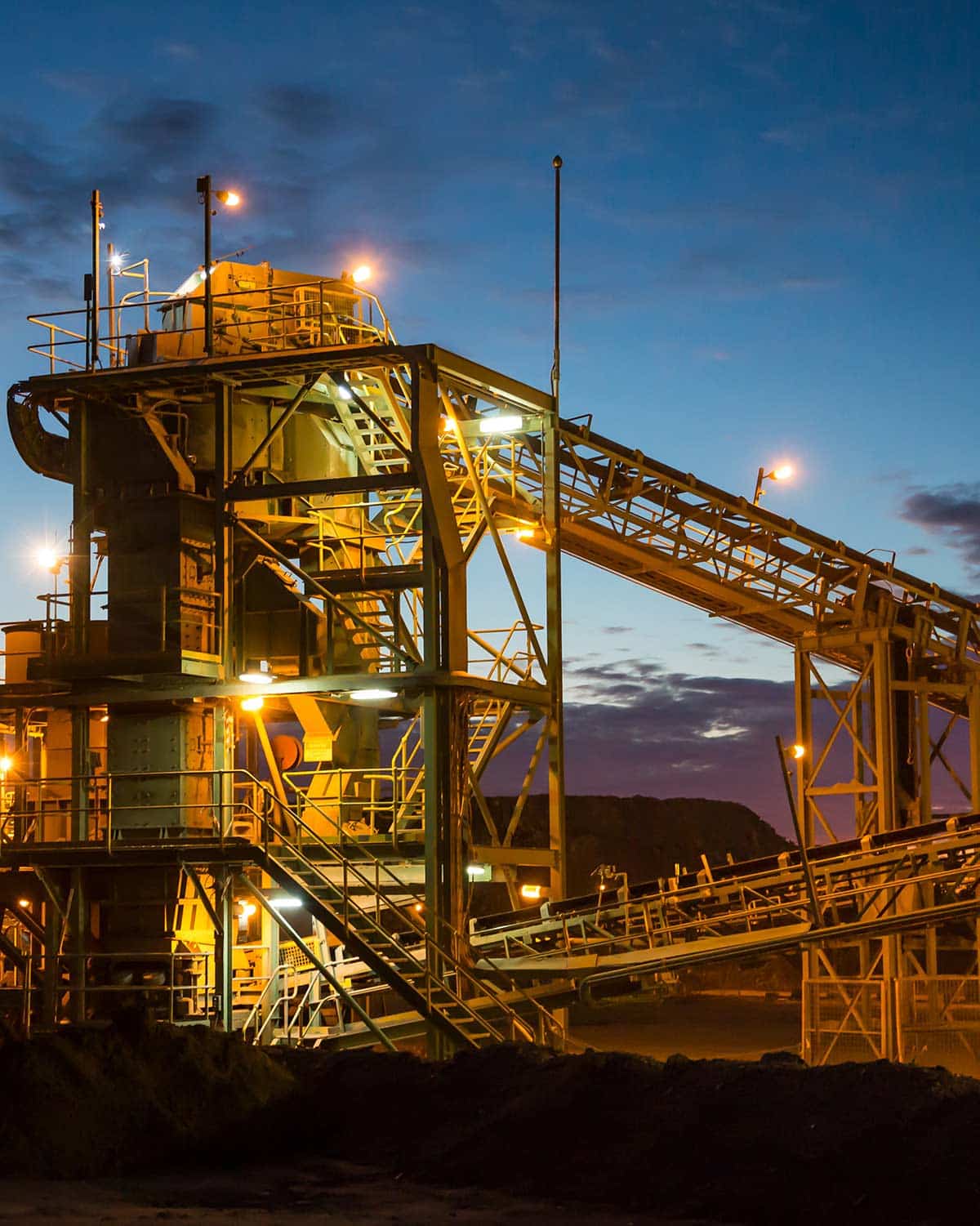 Mine site and industrial shutdowns might represent the end of a project, but they open up plenty of job opportunities for the right candidates. Safe, efficient shutdowns require a huge range of skilled workers, from painters, riggers, boilermakers and cleaners through to engineers, project managers and safety professionals.
Interested? Read on to see if shutdown work is the best fit for you.
What is Shutdown Work Like?
If you're just starting out or exploring a career change, shutdown work can be a great introduction to the industry, providing professional training and valuable practical experience. The project-based nature of the work means that you can take on a position without committing to a long-term contract. This can also translate to increased flexibility, with the breaks between jobs allowing for more time with family, increased time for hobbies, and other factors that contribute to a healthy work-life balance. You'll often be rewarded with higher hourly rates to compensate for the lack of consistency in your work schedule, too.
That same schedule can also mean long days and difficult work, however, with plenty of remote FIFO positions on offer. You might also find that as a temporary worker, you miss out on many of the benefits of being a full-time employee, including paid leave and set hours. Ultimately, as with everything in life, there are positives and negatives to working with a shutdown crew. You might find that shutdown work is a great fit for your lifestyle – giving you more time to do the things you love – or you might find that you prefer something a bit more consistent.
If you do decide to give it a try, the team at Unite Resourcing will make sure you have all the information you need to make the best possible choice. We'll also assist you with your application and liaise with employers on your behalf. Interested? Give us a call!
Shutdown Jobs for All Skillsets
What do I need to work on a shutdown crew?
Every shutdown position has its own required skills and accreditations, but there are some things that are useful across the board. A recognised Trade Certificate, a valid driver's licence, current police clearance and a focus on safety are always looked on favourably.
What shutdown crew work is available?
Shutdown positions within the mining and industrial sector include:
Equipment shutdowns (e.g. dragline and mining shovel shutdowns)
Fixed plant shutdowns (e.g. prep plant, wash plant and conveyer shutdowns)
Heavy industrial and manufacturing shutdowns (e.g. smelter and production plant shutdowns)
Unite Resourcing recruits for shutdown jobs for all skillsets, including:
Boiler makers
Mechanical fitters
Trade assistants (TA's)
Riggers
Scaffolders
Electricians
There are new shutdown jobs being added all the time, so if you don't see what you're looking for, give us a call to speak to a consultant.